Play Australia Saturday Lotto
About Australia Saturday Lotto
The Australia Saturday Lotto has seen quite a few changes since it began back in 1972.
Many consider the lottery you see today to be one of the best in the world to play.
With a starting jackpot of AU$4 million and six exciting secondary prizes, along with high winning odds and an occasional Superdraw, Aussies and world lottery players flock to play this lotto every Saturday night.
The largest Australia Saturday Lotto jackpot was won in April 2008 when a prize worth AU$47.9 million was won as a result of the Superdraw.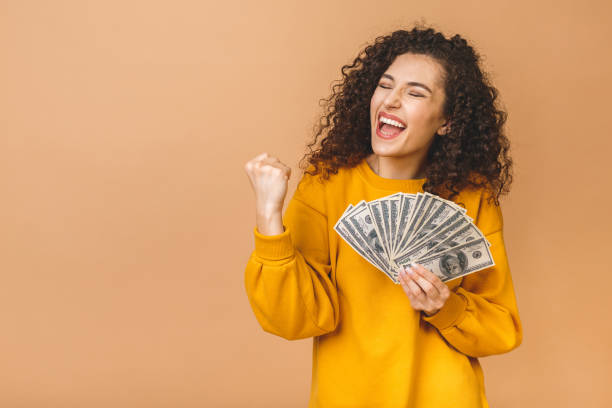 And it's not only Aussies who win big on the Australian Saturday Lotto!
On 26th January 2013, a world lottery player from Russia who purchased a ticket from theLotter won the AU$10,602.60 second prize with his lucky numbers 6, 12, 25, 39, 43. The player was just one number away from pocketing the massive jackpot!
The Australian Saturday Lotto was the first Aussie lotto to allow players to pick their own numbers. It is one of the few lotteries in the world that offers prizes for matching only two or one main number and cash prizes are tax-free!
How to play Australian Saturday Lotto
Players select six numbers from a pool of 1 to 45. Match all six numbers drawn to become the next Aussie dollar multi-millionaire!
In addition to the main numbers, Australia Saturday Lotto features two bonus numbers that give you access to the 6th and 7th prize divisions for matching them both. If you only match one bonus number, you will be awarded a prize from the 2nd or 5th prize divisions.
As the name suggests, Australia Saturday Lotto gives players one chance to win each week with the draw taking place on Saturday evenings at 10:45 am GMT.
Choose your numbers using your Lucky Numbers, manually, or by using random numbers with the QuickPick feature. Enter with a one-time regular entry, subscription, or multi-draw package - the choice is yours.
The best part? You keep everything you win; no commission is ever taken from winnings when you play online through the World Lottery Site and theLotter.
Can I play from outside Australia?
Yes! While Australia Saturday Lotto is the choice lotto of many Aussies when you play with us, an official ticket will be purchased on your behalf in the country.
Once your ticket is purchased, it will be scanned and you will be able to view your ticket online and through the app, in time for the draw on Saturday.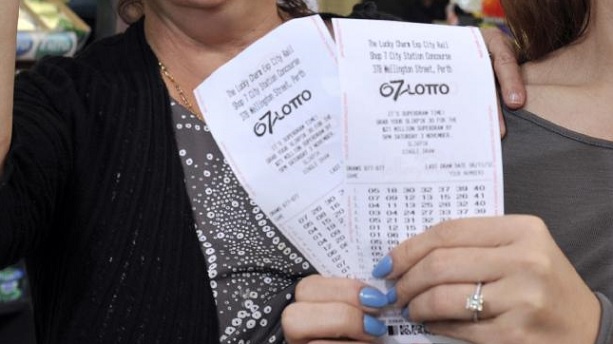 If you're a winner, prizes will be deposited straight into your account after results are published.
Jackpots may need to be collected in person, but we're sure that won't be a problem!
Buy tickets for Australia Saturday Lotto
Join theLotter
Select 6 numbers from 1 to 45
Purchase your Australian Saturday Lotto ticket
Receive a scanned copy of your ticket
Keep all you win
Recent Australia Saturday Results
Saturday
30 September 2023
AU$5,067,625 Won!
Saturday
23 September 2023
AU$5,160,832 Won!
Saturday
16 September 2023
AU$5,376,095 Won!