Oregon Lottery Has a Game for Everyone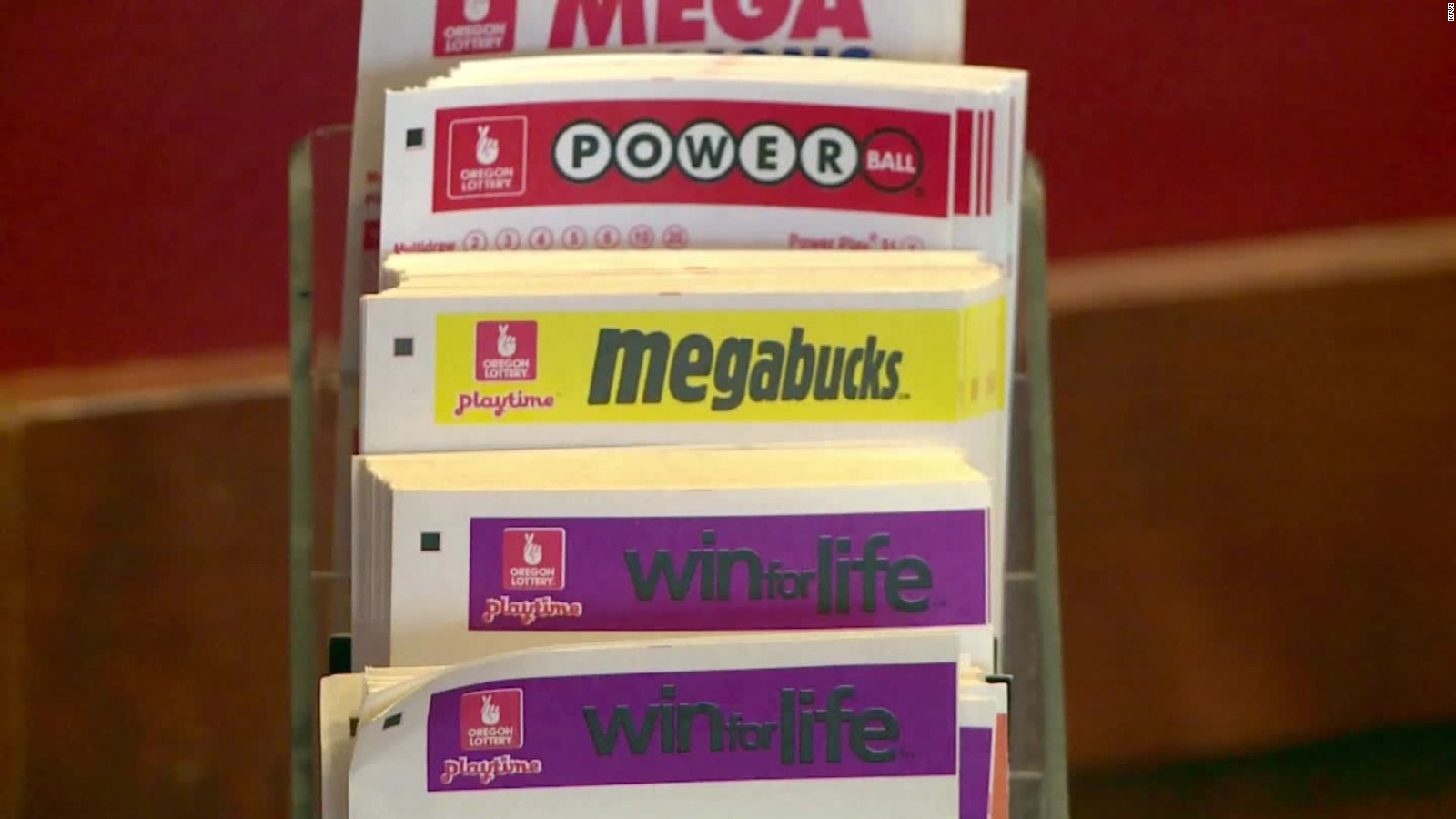 In hopes of reviving an ailing economy, the Oregon lottery was born in 1984.
Since then, it has transformed into one of Oregon's largest revenue producers while still lavishly supporting public education, state parks, and much more.
With more than ten exciting games in its repertoire, the Oregon lottery is sure to have a game for you.
The Powerball has drawings every Wednesday and Saturday with a jackpot starting at $40 million that grows until someone wins. For $1 each, you can add additional Power Plays which give you the chance to win $2 million when you match five white balls.
As part of the Powerball, the Mega Millions game features five white balls and one mega ball. The numbers are drawn Tuesdays and Fridays with a jackpot starting at a generous $12 million.
Oregon's Megabucks is another thrilling game offered by their lottery. Remarkably, it has created over 230 millionaires to date.
This game includes a drawing, occurring three times a week, of six numbers from a set of 48. To save you multiple trips, you have the option to buy 26 draws ahead of time for just $25.
The Oregon lottery also offers a Raffle game. With only a limited number of tickets sold at $10 each, you will want to scoop one up fast! With prizes ranging from $100 to $1 million, the Raffle boasts an odds rate of 1 in 247.
With their lively game, Keno, you have the opportunity to play it every four minutes. Out of 80 numbers, 20 are selected.
Your winnings are determined by how many of your chosen spots or numbers match the 20 that were drawn. Moreover, there is a Keno to Go option where you can designate the time of day you wish to watch your games.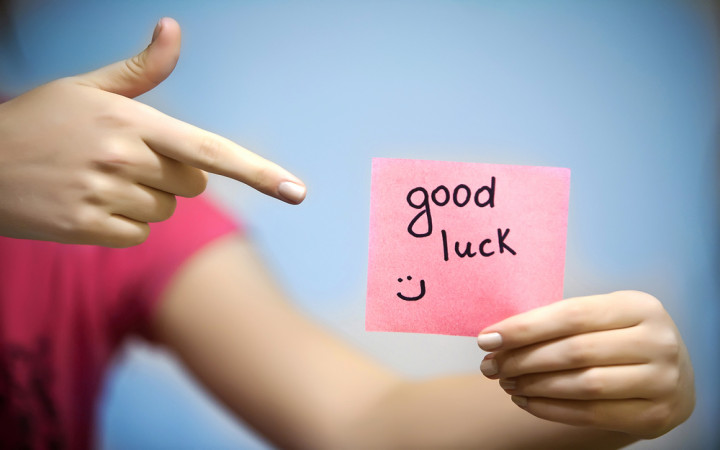 Of course, Oregon has a classic scratch-off game called Scratch-Its.
These Scratch-Its include titles such as Extreme Cash Blast and Snake Eyes. Fortunately, those with non-winning tickets can have a second chance at the top prize.
To participate, you will need to login in to the Oregon lottery website and register for an eligible Second Chance Drawing by entering codes on your Scratch-It. Such drawings are held monthly.
Many other fun games make up Oregon's lottery such as Lucky Lines and Pick 4, which each have a payout rate of approximately 60 percent!
Oregon also offers a video lottery played through terminals at various Video Lottery retail locations. At such locations, you can play poker-styles games such as Flush Fever and Deuces Wild.
As always, don't forget to sign the back of your tickets so you can claim your prize if you win! Prizes $600 and under can be claimed at your local lottery retailer. All larger prizes should be claimed at the lottery office in Salem.
Can I play Oregon Lotteries Online?
Yes, you can!
Thanks to TheLotter, it is now possible to make secure online ticket purchases for Oregon Lotteries along with over 45 exciting lotteries worldwide.
TheLotter has been operating as a reputable ticket messenger service since 2002. They have paid out millions in lottery prizes, both big and small, to millions of players across the globe, and this number is rising by the day.
The website is so much more than lottery ticket sales with lottery results for over 80 lotteries, made available in 13 languages. TheLotter also provides lottery-related news and stories on its website. Customers can subscribe to email or SMS alerts for huge jackpots, lotto results, or win notifications.
TheLotter provides 24/7 professional lottery support. The customer support team is available via email, live chat or telephonically through any of the free numbers available in your account.