Almost every day of the week there's a lottery rollover to enter, whether it be US Powerball, EuroMillions, or maybe a lesser-known lottery.
Understanding how lottery rollovers operate before you enter a game can play a major role in success.
Before we go any further, a lottery rollover happens simply when no one wins the jackpot funds in a draw.
When a jackpot is won, everyone holding a ticket with the winning numbers for that draw gets their hands on a share of it.
If no ticket holds the winning numbers, the unclaimed jackpot funds are added to the top tier prize for the next draw along with ticket sales and you have what is known as a rollover.
Nice!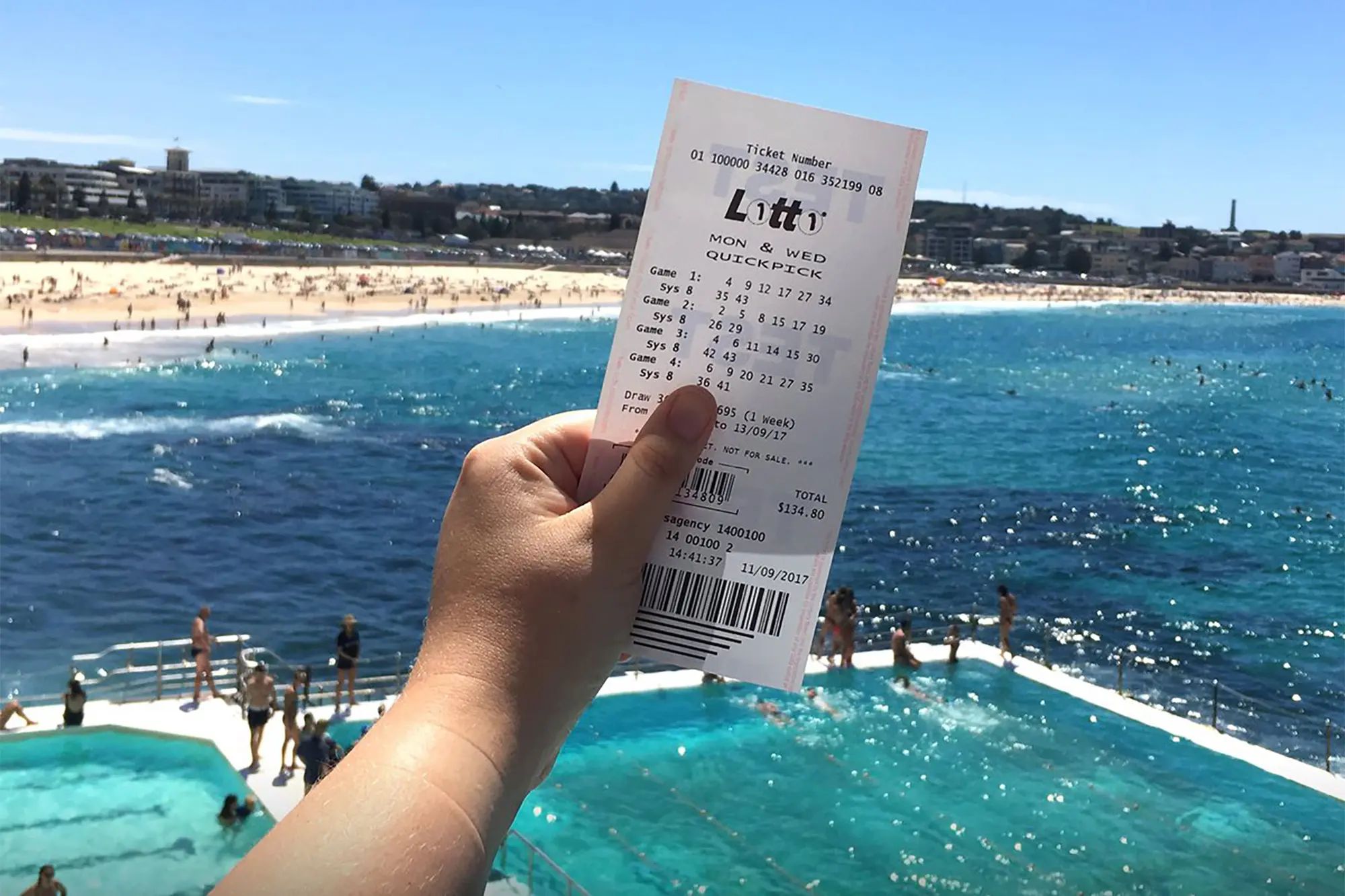 Each lottery has its own rules on how many times the game can rollover. Some set a jackpot cap while others keep growing until it's eventually won, so the longer it goes, the bigger the pot will be.
EuroMillions has a jackpot cap of €200 million. This means that once the jackpot has reached that amount it stays at that figure.
The game is then played with the jackpot cap in place four more times. If still not won things go a little crazy with a must-win draw.
US Powerball has given away some truly spectacular jackpots because the rules stipulate there is no cap! The jackpot rolls and rolls until it is won no matter how long that takes.
It's far-fetched from being a reality for most of us, but the Powerball jackpot rolled to the dizzy sum of $1.586 billion in January 2016 before it was won.
Another example of a lottery that has no cap is the Italian Superenalotto which grows slowly but can provide big numbers.
Of course, once the rollover is won, lottery operators want you to keep buying tickets so they can continue to give to good causes and ticket sales contribute to the prize money. For this reason, they put a minimum value on the jackpot and the process begins all over again.
For example, EuroMillions has a starting jackpot of €17 million and that could certainly be put to good use!
Stay vigilant and be aware of every lottery rollover on offer that may be coming our way or visit our lottery news blog and we will let you know when one is happening.
Current Largest Lottery Jackpots