Did Anyone Win Powerball?
Find out if anyone won the last Powerball draw! Here are the latest Powerball numbers:
10
12
22
36
50
4Powerball
2Powerplay
How much is the Powerball jackpot?
Powerball Jackpot
US$835 Million
Play Now!
More about Powerball
The most famous lottery game in the United States, Powerball started in 1992 and now operates in 45 states, plus the District of Columbia, Puerto Rico and the U.S. Virgin Islands.
Powerball's game format involves picking five main draw numbers, plus one additional powerball number. The guess range is 1-69. To win the jackpot, players need to match all five main numbers plus the powerball.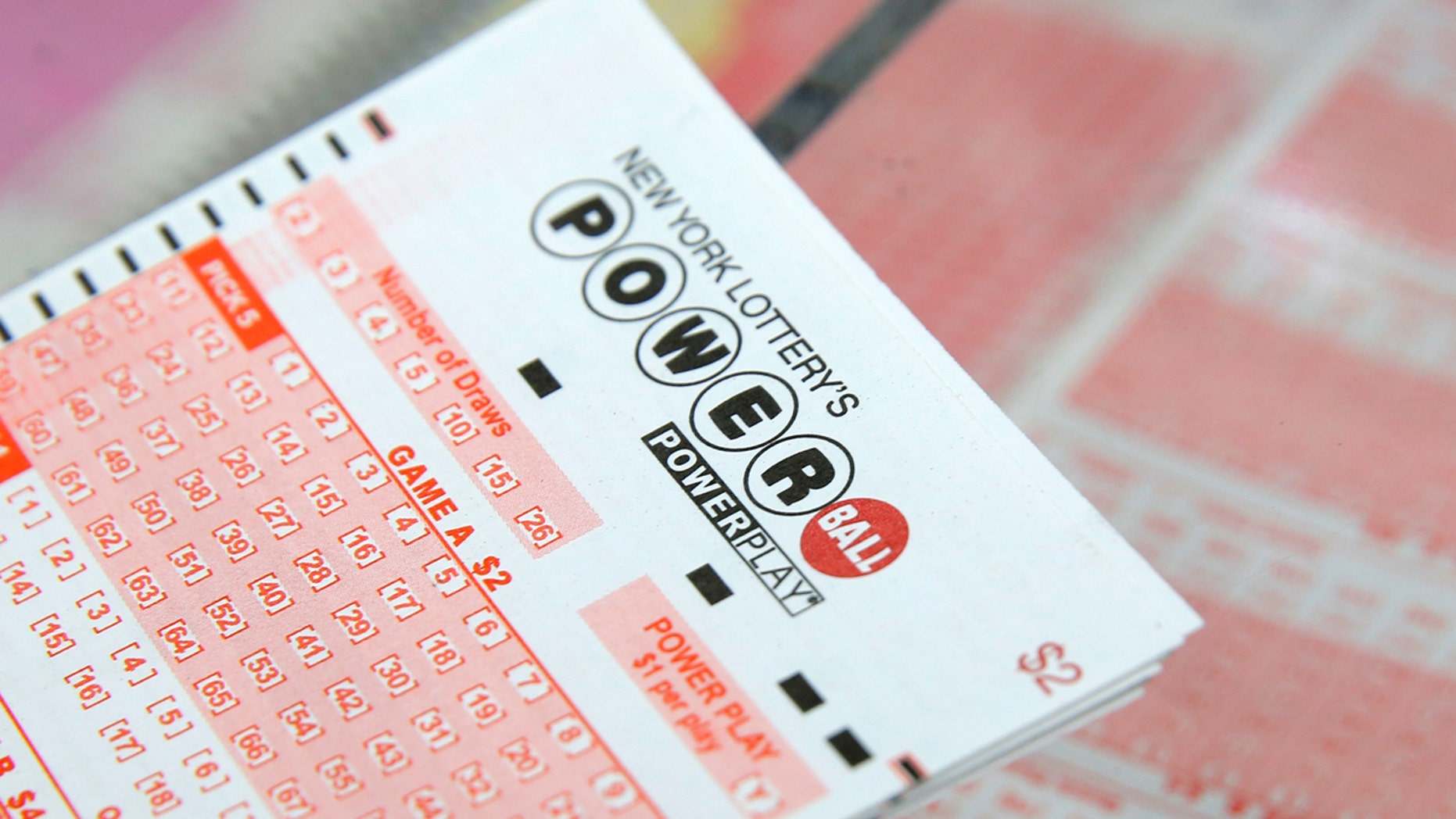 Each play costs $2, or $3 if the 'Power Play' option is added. This will multiply non-jackpot winnings by any of 2, 3, 4, 5 or 10 times, which is decided by another ball - the powerplay ball. The 10x option is only available when the Powerball jackpot is under $150M.
Jackpots can - and have - reach well over $500 million, with the record amount being over $1.5 billion. Keep checking the latest jackpots at World Lottery Site so you can enter Powerball when the jackpots get up to these crazy amounts!
Can I Enter Online?
Yes! No matter where you are in the World, you can now enter the Powerball lottery online.
Thanks to ticket service theLotter.com you can even play lottery games from other countries around the World, from the Australian Powerball, to South African Lotto to UK Lotto. You name it, you can play it!
All you have to do is enter your numbers, pay for your ticket, and theLotter will purchase a real ticket for you in America. They then scan a copy and you'll see it in your account.
Any winnings will be paid into your account.