Someone is sitting on a $1.5B Mega Millions ticket and the owner is being urged to come forward and claim their prize before time runs out in just two months time.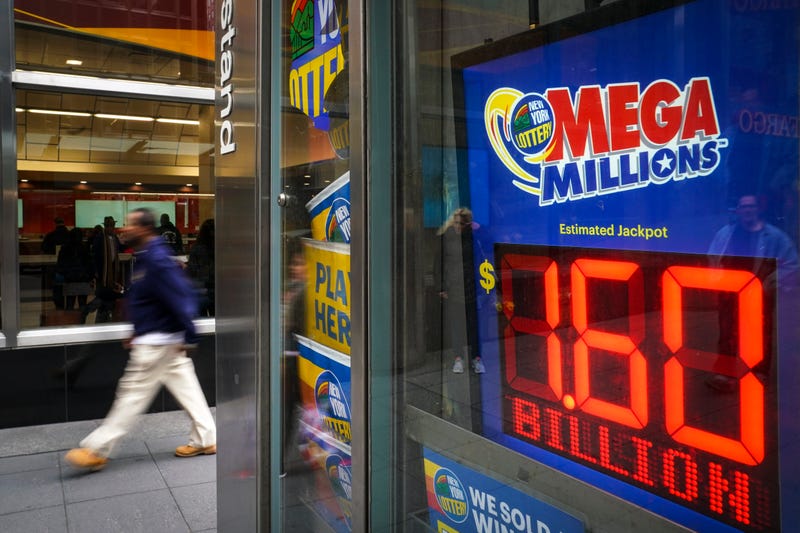 Purchased in Simpsonville in October, the valuable lottery ticket is worth a lump sum payment of $878 million to the mystery millionaire and if claimed will also benefit the state of South Carolina with a $60 million tax payment.
David Stevenson, a CPA in South Carolina said: "I could understand there might have been tax advantages to wait until 2019," Stevenson said Thursday. "But I see no purpose in waiting now. Honestly, I think it's lost."
As the clock ticks down to the deadline the people of Simpsonville are being advised to check their tickets one last time and to look anywhere where a missing Mega Millions ticket could be hiding. And rumors are flying about who the lucky winner might be.
"Anyone who quit their job days after the drawing is a suspect," Stevenson said.
If the prize is unclaimed, C.J. Patel, owner of the KC Mart where the ticket was sold will also miss out on the $50,000 windfall he was supposed to get from the lottery for selling the winning ticket.
The winning numbers, 5, 28, 62, 65, and 70, with Mega Ball number 5 were drawn on October 23rd and the winner has until April 21st to claim this life changing prize.