A treasure trove of Christmas lottery raffles await you at theLotter where online players can save 15% on all shares and all raffles right up until 22nd December.
No need to live in Spain! Simply pick a raffle and how many shares you want for a chance at winning huge raffle prizes online.
There are no subscription requirements attached! Just play your favourite lottery games, log into your account at theLotter to claim 15% off the price of shares on all Christmas raffles.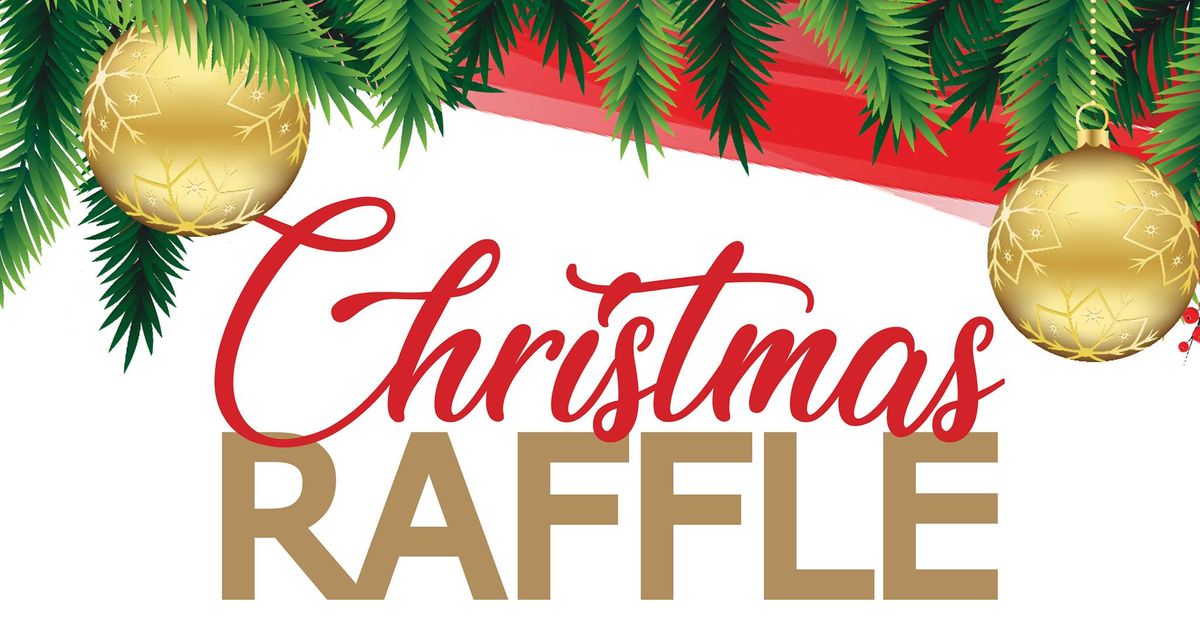 Upcoming Christmas Raffles
Don't Miss El Gordo de Navidad!
Drawn on the 22nd December the Lotería de Navidad is in the business of making Christmas wishes come true with a staggering prize pool of €2.52 billion.
Participate in the Navidad raffle by purchasing shares of tickets with five-digit codes for a chance of winning the "Gordo" prize - €4 million per full ticket.
A blizzard of secondary categories gives you even more chances of winning Navidad prizes.
Play the Lotería Nacional Thursday Raffle!
Spain's Lotería Nacional Thursday Raffle has a sack full of prizes up for grabs on Thursday 22nd December.
The rules ar simple; choose your ticket and select how many shares you would like to purchase.
If you don't fancy any of the 5-digit codes displayed, simply click "shuffle" for more raffle code options!
At the draw, 2 winning raffle codes are selected. These codes determine the two top prizes and the 13 secondary prize categories.
Start the New Year with the Loteria del Nino!
Fancy getting your hands on your share of a €700 million prize pool to kick-start the New Year?
Well this is your chance! Play the exciting Loteria del Nino Spanish raffle draw, which takes place on 6th January.
Cash prizes never seem to stop with the Loteria del Nino. You could win one of the many awesome secondary prizes or even the raffle's jackpot prize - €2 million per full ticket.