In a dramatic turn of events that will surely catch the attention of avid UK Lotto players, Camelot bosses have decided to make some changes to how the game in played.
Out goes the add on Lotto Millionaire Raffle game which awarded a £1 million payout twice a week and in comes a new rollover rule that means the lottery will only roll over five times instead of being capped at £22 million under the old format.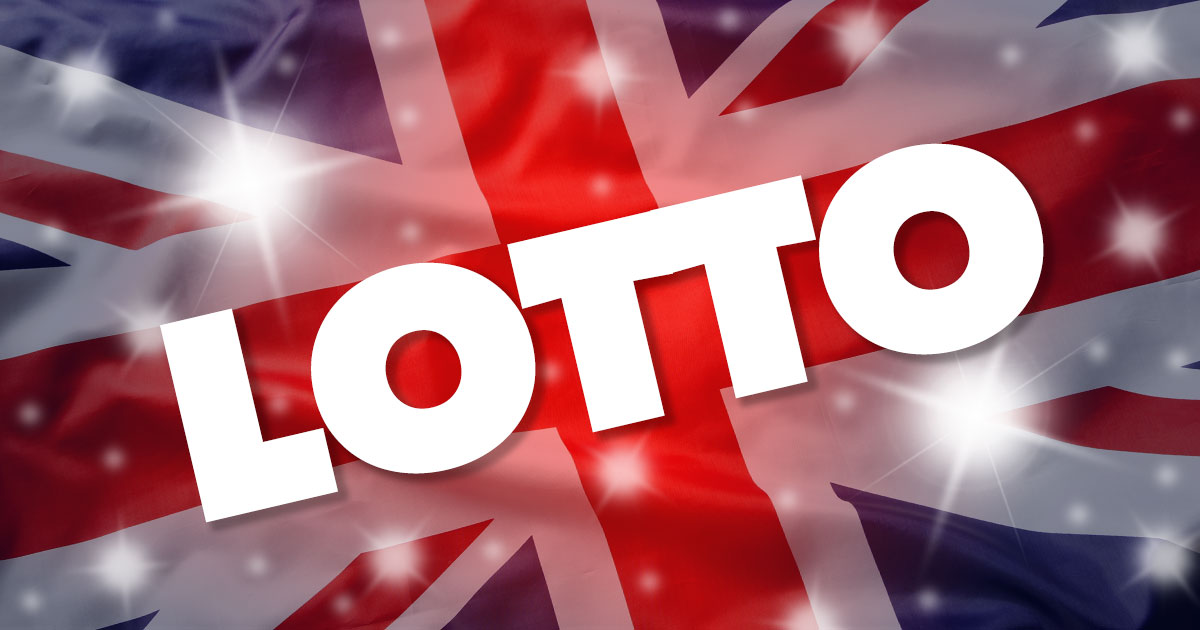 The news has been greeted with angry reviews from a lot of people with one player saying: "We have more chance of nailing a blancmange to the ceiling"
Camelot chiefs have responded by increasing the smallest win available to players from £25 to £30 for matching three balls.
But still, an army of regular UK Lotto fans are making a stand with the changes and are taking to the lottery on Twitter and making their opinions heard.
A statement from the UK National Lottery reads: "The recent enhancements made to Lotto mean bigger cash prizes and more Jackpot winners!
"We've listened to feedback from people (players, non-players, retailers) and have, in turn, returned Lotto back to its roots.
"We want lots of people to play a little, rather than a few playing a lot, it's our guiding principle.
"Around 60% of UK adults play our games and encouraging Responsible Play is at the heart of everything we do."
Camelot chief executive Nigel Railton said, "It was clear from the review that we needed to create a more appealing and balanced range of games that offers something for everyone."
Players of the UK Lotto now have to match five balls plus the bonus ball to win the £1 million.