The $1.537 billion Mega Millions jackpot draw resulted in a very exciting evening for a lottery pool of 126 nurses at Mercy Children's Hospital in St. Louis, MO.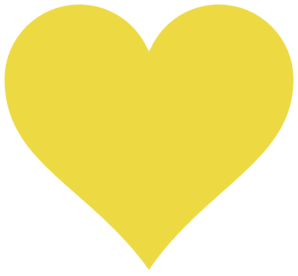 Frustratingly, the nurses were one number short of collecting $1.6 billion but one of their tickets did scoop $10,000, which is around $7,200 after taxes.
The dramatic turn of events that followed just goes to prove that nurses really do have a heart of gold.
"We never thought in a million years we would win anything at all, and then we came one number away from winning $1.6 billion," said NICU nurse Stephanie Brinkman, a member of the lottery pool.
After dividing the win between them the nurses would have taken home just $56 each.
So instead, the seriously generous winning nurses all agreed to part with their cash for the greater good and picked out two co workers they felt were in need of an act of kindness.
Nurse Gretchen Post who has recently lost her youngest son Jack to suicide was the first to benefit. "It actually will help with Jack's funeral, which I'm very grateful for," she said when presented with the money.
Neonatologist Casey Orellana, whose husband Phil was diagnosed with sarcoma earlier this year was the second co worker delighted to receive some financial help. "When I got that phone call, it was a day when I was wondering how we were going to pay for certain medications," she said.
"The majority immediately said, 'Let's give it to our co-workers, our family, the ones that are in biggest need,' so that's what we decided to do," nurse Brinkman said after donating the money.