October's historic $1.537 billion Mega Millions jackpot pushed lottery ticket sales to an all time high.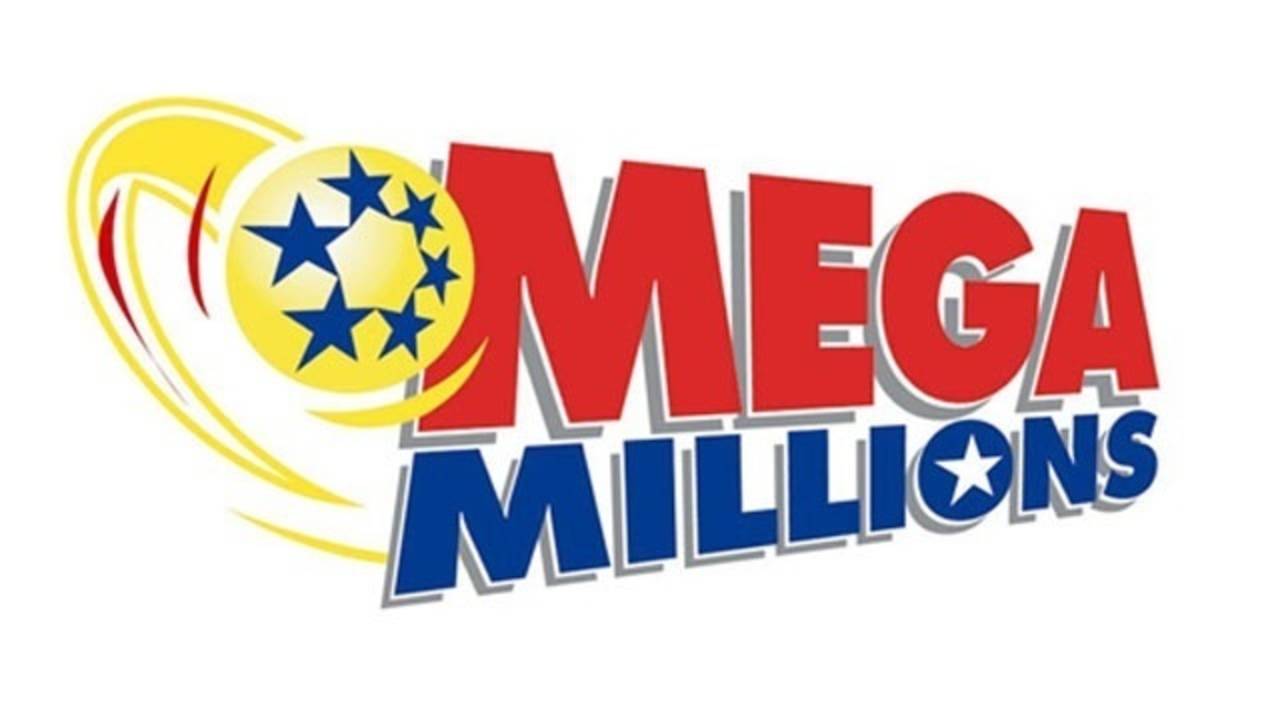 With people flocking to purchase a ticket in the hope of winning the biggest lotto jackpot in world history the Kentucky Lottery has announced record sales.
That's a whopping $33.2 million more than the previous record which was set during Powerball's continuing rollovers that eventually found a winner at $1.6 billion after ticket sales of $105.1 million.
What's more important for the whole story is perhaps the $34.4 million in income to the Commonwealth and the good causes the lottery supports.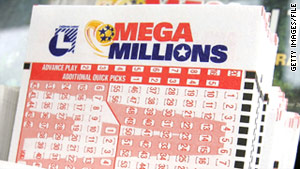 To summarize, $21.2 million was spent on Mega Millions tickets alone last month, lottery scratch-off tickets also enjoyed an increase in sales with $55.1 million while instant play games crushed it's previous sales record by $300,000 raking in $1.5 million in sales.
According to TheLotter.com who have been buying physical tickets in the US on behalf of the overseas player since 2002, MegaMillions is again drawing in countless visitors from all over the world as players continue to dream of what they will do with all the cash.
"While jackpot games were obviously the major driving force behind these record sales, our other products also did really well," said the Lottery's President and CEO Tom Delacenserie.
"Great performance by our Scratch-offs and strong online sales helped bring home the record month. We have a solid plan ahead for November to help sustain the forward momentum, as our state's college students are counting on us for scholarship and grant proceeds."